Residential and commercial cleaning, and organizing services in Northwest Suburbs of Chicago.
Call to schedule a free estimate: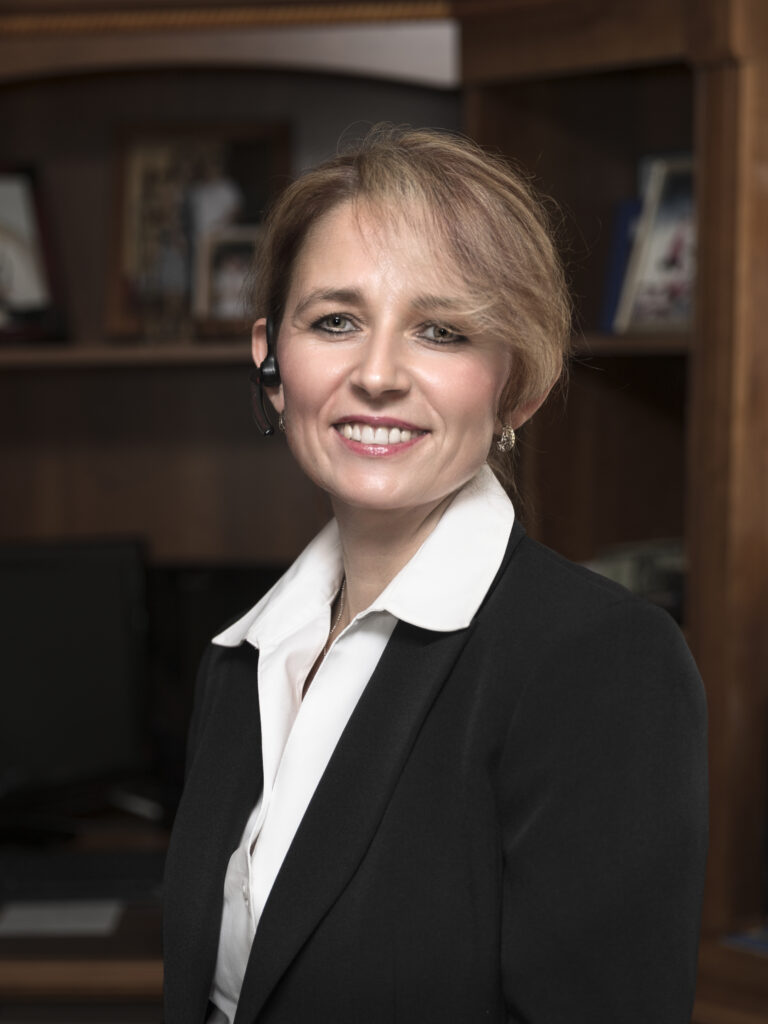 Beata Skowroński
President / Owner
Do you need a regular, scheduled cleaning service?


Maybe your home needs an initial deep cleaning first.


Do you need a well-organized, sanitary, and productive workspace?


Or maybe you are moving or selling properties and they require the final spark before you show them?
Our Cleaning Team can make your home pristine and ready to relax and your workplace spotless, hygienic, and organized, to perform and thrive.
To learn more about our cleaning procedures watch the videos:
It is important to use high-quality cleaning products and equipment that are effective at removing dirt and sanitizing surfaces but also safe for humans and eco-friendly. Some of our customers prefer to shop and stock their cleaning closets themselves. Using the convenience of the Amazon® Stores we prepared a categorized list for you: