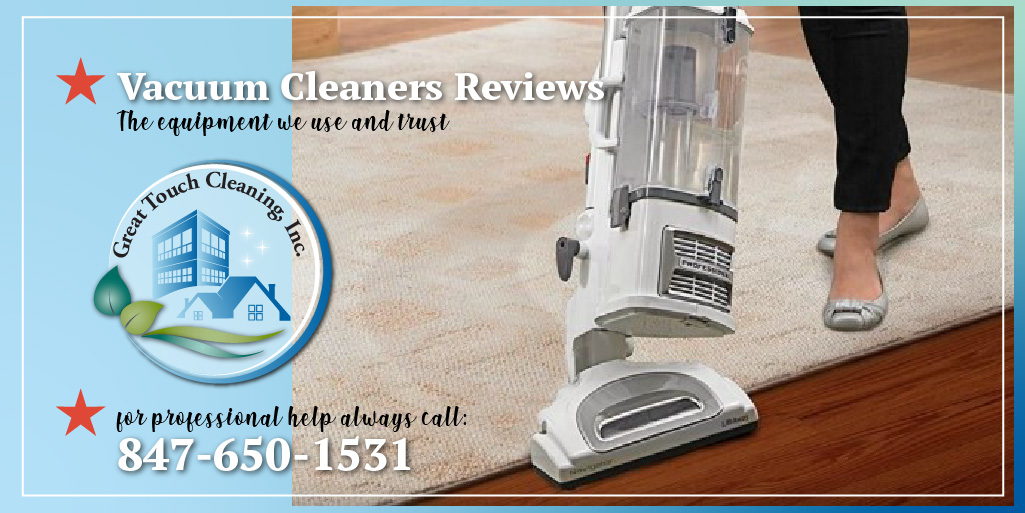 Some of our customers ask about our preferences regarding vacuum cleaners. Based on our many years of experience in this matter, we have prepared a few recommendations for you.  Your final choice among these vacuums would depend on individual preferences, such as:
The desire for a bagless system,
The need for pet hair removal,
Appreciation for professional-grade features like swivel steering.
Traditional Vacuum with Bags
If you prioritize the following:
Dust and allergen containment
Convenience of disposal
Lower maintenance
Longer-lasting suction power
then a bagged vacuum is the best choice for you.
Bagged vacuums provide better containment of dust, dirt, and allergens. The bag acts as a filter, capturing particles and preventing them from being released back into the air while emptying. These vacuums are generally easier to empty since you simply replace the bag. In addition, with bagged vacuums, you don't need to clean or replace filters as frequently, as the bag itself acts as a filtration system. This means fewer maintenance tasks for you. These vacuums also tend to maintain consistent suction power for longer periods compared to bagless models.
Our "winner" in this category is:
It is designed for upright cleaning and offers strong suction power. The bag needs to be replaced when full.  It comes with a seal and high-grade HEPA filtration system to trap dust and allergens.  The HEPA filters also need to be replaced when dirty.  It weighs only 14 lbs. and comes with swivel steering. This lightweight and maneuverability make cleaning easy and effective.
The LED headlights reveal all the dirt on the dusting path to reassure thorough performance.
The lift-Up feature enables the freedom to clean items above floors and stairs. Simply press a button to lift away from the floor nozzle to clean all your hard-to-reach areas.

No Touch Bag Technology helps with the bag removal process.

The Power Flow Bag Chamber is designed to enable strong suction even as the bag fills so that you can expect good results until your bag needs emptying.
If you prioritize:
Low maintenance cost
Seeing the removed dirt
Immediate dirt disposal
Environment protection
then a bagless vacuum is for you a better option.
Bagless vacuums eliminate the need to purchase replacement bags, and filters which can save money in the long run. Instead of buying them, you empty and wipe the dust container and clean filters as needed.
The dust containers are usually transparent, allowing you to see the amount of dirt and debris collected. This can be satisfying for some users who want visual confirmation of their cleaning progress. Also, if you accidentally collect an item that doesn't belong in the trash (small toys etc.) it is easy to spot and recover.
Since there is no need to discard used bags, and filters can be washed throughout many uses, it reduces the landfill impact. Bagless vacuums are considered more environmentally friendly.
Using bags, you often hold on to the dirt until the bag is full. Bagless vacuums offer the option of emptying the dust container after each cleaning. This can be very practical when dealing with a small amount of debris after a quick cleaning task.
We have 2 "winners" in this category:
This versatile upright vacuum features the Lift-Away technology, allowing the canister to detach from the main unit for handheld cleaning.
Perfect for pets, includes a self-cleaning Pet Power Brush, designed to remove pet hair and ground-in dirt from carpeted stairs and upholstery.
It offers powerful suction and includes advanced swivel steering for easy maneuvering in tight spaces, corners, and around furniture. Additional features of this vacuum are:
An anti-allergen seal with a HEPA filter that traps 99.9% of dust and allergens inside the vacuum cleaner.
Large-capacity easy-to-remove dust cup to empty debris in seconds.
Led headlights on the nozzle that reveal hidden debris and pet hair around your home
This is a very professional machine!
It combines the Lift-Away feature with swivel steering. It can be used as an upright vacuum or as a portable canister for cleaning stairs, furniture, and other hard-to-reach areas. You can lift away the pod to clean under furniture, and detach the nozzle to clean above the floor, on upholstery, furniture, stairs, and more. Access every corner with the crevice tool.
Its other features are:
Anti-Allergen Seal with a HEPA filter to trap 99.9% of dust and allergens inside the vacuum cleaner.
Brush Roll Shutoff: Instant switch from more maneuverability on deep carpets to gentle bare floor cleaning.
Swivel Steering: Easily maneuver your vacuum in and out of tight spaces, in corners, around furniture, and more.
Extra-Large-Capacity Dust Cup: 2.2-quart capacity for longer cleaning sessions. Easily remove the dust cup to empty the debris in seconds.
Crevice Tool: Access corners, baseboards, tight spaces, and ceilings for versatile cleaning.
All three machines are great in their categories. We had a chance to use them and like them all. You will not be disappointed if you decide to purchase any of them. Test the PRIME deals for the best offers.
If you'd rather order a Cleaning Service with their own equipment – Great Touch Cleaning, Inc. will not disappoint you either. A free estimate is just a phone call away: 847-650-1531. We service the Northwest Suburbs of Chicago.